---
Nobody wants to receive a bad review on Etsy. However, if you've opened your store for long enough, they can be difficult to avoid!
Negative reviews can have a big impact on your business, and can be very discouraging- especially if they're unjustified.
Running an Etsy store is hard work, and even harder when you get a bad review. However, I'm here to tell you that managing bad reviews is easier than you might think!
There are a few things you can do to set things right with any upset buyers.
We'll explore how to handle bad reviews below – and why they're being left in the first place!
What Is A Bad Review On Etsy?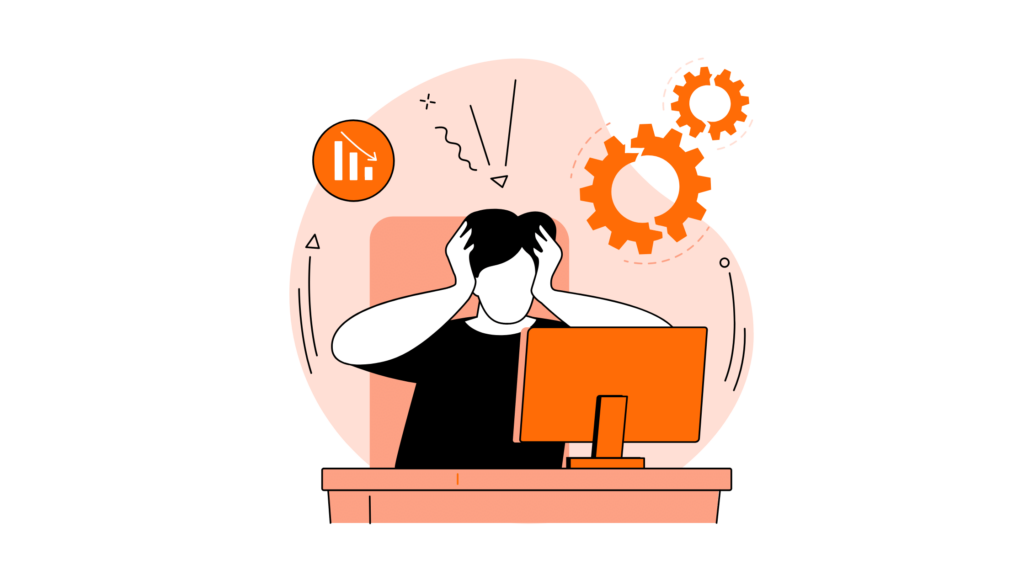 A bad review on Etsy is simply a customer's way of saying they're not satisfied with some aspect of your brand, your products, or the service you provide.
Understandably, this public negative feedback can adversely impact your brand image.
The result is a damaged reputation and fewer sales – which is definitely not what you want!
How Bad Reviews Impact Your Etsy Page And Sales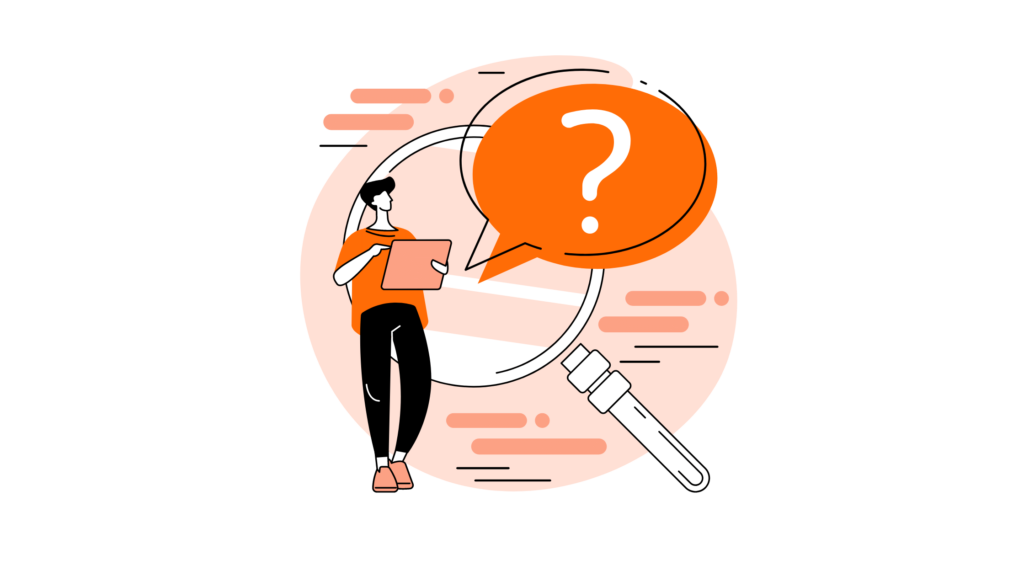 Bad reviews impact your Etsy page and sales by turning away new business.
Potential customers see the low rating your product or service has been given (as well as any public response), and they're driven away at the outset. In a sense, these bad reviews act as warning signs.
When potential customers see your bad reviews, they'll often start to look elsewhere. Whether they're justified or not, a few bad reviews will stand out more than the many good ones.
A Lot Of Customers Base Their Purchase On Reviews
Bad reviews are some of the first things people search for when they're looking to buy something over the internet.
Often they go straight to the worst reviews to see if the products are worth their money, likely to be faulty, or if interacting with the seller is going to be difficult.
Some reviews are honest and fairly unbiased. Regardless, bad reviews are not something you want on your Etsy page.
Reviews Are Trustworthy
Reviews act as social proof, and are trustworthy signs from other customers that the products sold by your store are good quality and worth their money.
If you receive a bad review, try and figure out where you went wrong – you may be able to resolve the customer's issue and get them to update their review!
Because reviews are often relied on, having bad ones on your page will scare off potential customers more than even high prices or low-quality products.
Good Reviews = Better Revenue
The better your reviews, the better your revenue will be. That's why a good rule of thumb to memorize is: Good reviews = better revenue.
Unfortunately, the opposite is also true. Bad reviews will equal less business as potential customers are scared away!
Bad Reviews Can Affect SEO
When it comes to Etsy, bad reviews can affect your SEO efforts.
Not only will bad reviews turn away potential clients through the direct action of their negative feedback, but Google itself is now considering the outcomes of these reviews in their search results page rankings.
If you have multiple bad reviews, don't expect many new customers through organic search traffic!
Reasons Why Customers Would Leave A Bad Review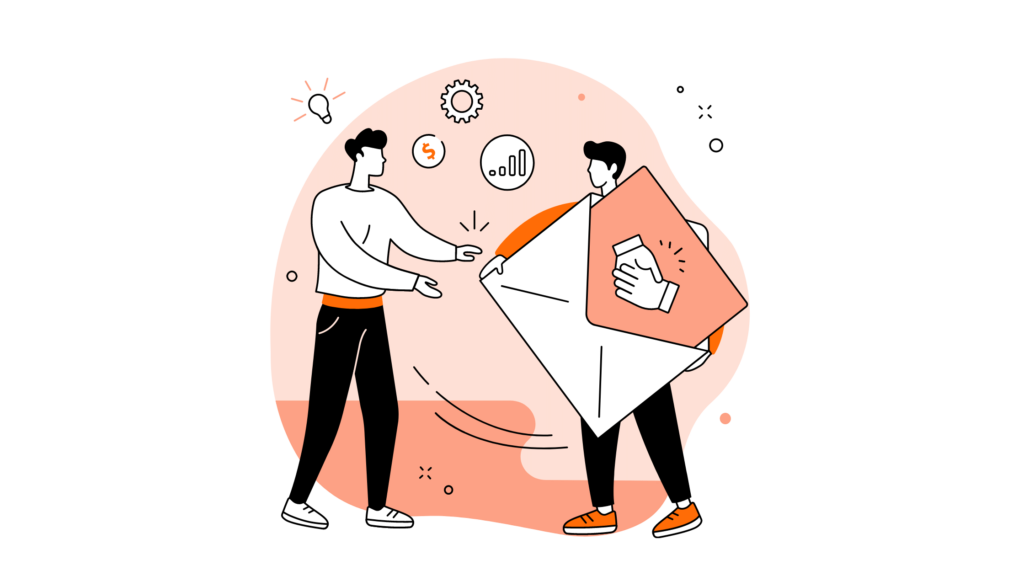 Customers may leave bad reviews for a variety of reasons. The first thing you should consider is whether there's a fault on your end.
Are your products performing the way they should, and do your services deliver what they promise?
A common problem involves having your product break on its way to the customer.
This can occur either due to it being more fragile than you accounted for when packing it for shipping, or from being placed under unexpected pressure.
Another example is if the color of the product isn't what the customer expected, and so they believe they're a victim of false advertising.
Customers can become disappointed when their products arrive because it's hard to showcase your product properly through photographs.
Even with detailed dimensions, customers can imagine things quite differently from how they really are.
Sometimes problems are totally out of your control, such delays with shipping! This is all to say that there are so many things that can result in a customer becoming unhappy.
Should You Respond To A Bad Review On Etsy?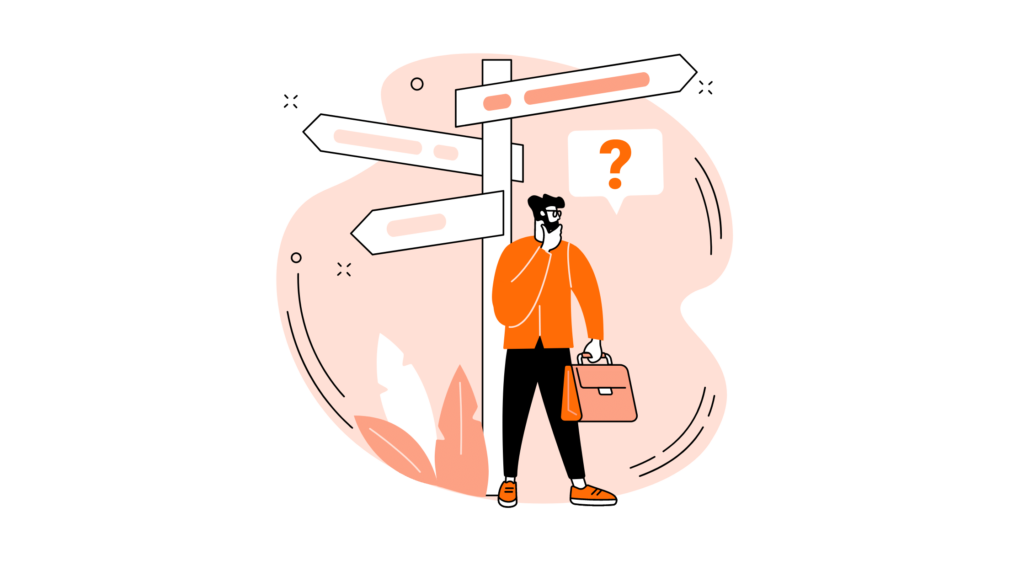 In most cases, it's important not to reply immediately to a negative review.
It's human nature to defend ourselves by saying we work hard to be perfect. However, it's best to wait a while to let your emotions settle.
There's a good way to communicate with customers that leave bad reviews – read on to learn how!
How To Communicate With Customers With Bad Reviews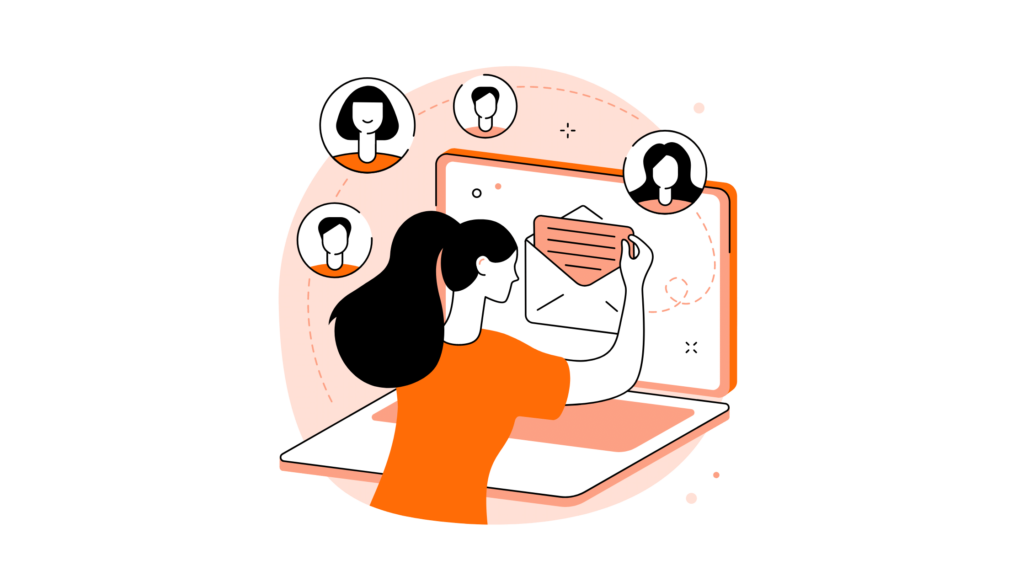 It's important to remain calm and professional when responding to even the harshest of negative criticisms.
Avoid insulting your customers, but don't be taken advantage of by those demanding more than what they deserve.
Keep these things in mind when you receive a bad review:
Do not voice your displeasure on any kind of public platform
Remember that everything you say or type is said as your brand – what words you use will be associated with you
Reach out to the customer in a private message, such as the Etsy email system
Once you've started communicating with the unhappy customer in private, follow these steps to remedy the situation.
State You Are Happy To Fix The Situation And Open To Communication
Stating that you are happy to fix the situation and that you're open to communication should be a great way to defuse any further argument from the customer.
Honest customer service and conversation is always the best course of action!
Apologize
Sometimes, all a customer wants is an apology, even if they don't know it. Offering one straight away will help calm the customer down, and they'll realize you're only human.
Genuine sorrow and remorse go a long way.
If the customer no longer thinks they've been purposefully wronged, they'll be far more open to discussion and potentially changing their review!
Empathize With Customers
Empathize with customers – put yourself in their shoes!
Nobody likes to make a purchase and feel like they've been scammed, or that they've wasted money.
Using empathetic language will make them feel understood and lessen the sense of betrayal they might be feeling.
As you empathize, read between the lines of the customer's responses and discern their exact pain points. You'll learn where you can improve your business overall, and you'll be able to respond to their problems easier.
Give Them Options For A Fix
Offer your customers their choice of options when it comes to resolving the issue.
Whether that's a full refund, replacement, or actually fixing the product, showing your customer you're willing to fix the issue will help you in the long run.
Follow Through
Once you offer a fix or other solution to the customer, actually do so! This is called following through.
This is essential whenever you make an agreement to do something. Offering solutions and failing to follow through will only result in worse reviews!
Follow Up With Customer
Offered a fix and left it at that? After some time, follow it up!
Ask the client if your solution was helpful and if it fixed the problem. Following up shows more than anything else that you care about customer experience and want it as positive as possible.
Here's a template you can follow:
Customer: Bad review, mumble grumble
Vendor: Hi, [dissatisfied customer name]! We're sorry to hear you're not happy with product X. We can repair X for you, or offer a full replacement!
Continue the conversation along these lines until the issue has been resolved.
How To Remove A Negative Review From Etsy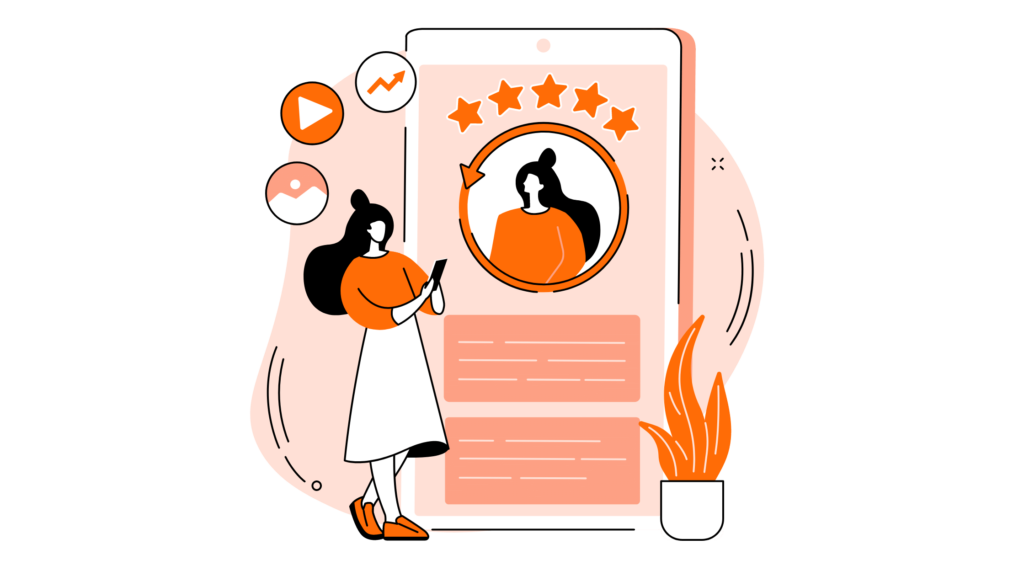 Unfortunately, you can't remove negative reviews from Etsy unless they violate Etsy's terms and conditions, such as in cases of objectionable language or hate speech.
Reviews that are bad are up there forever. This is in the interests of consumer fairness – prospective buyers have a right to see all product reviews.
How To Report A Bad Review To Etsy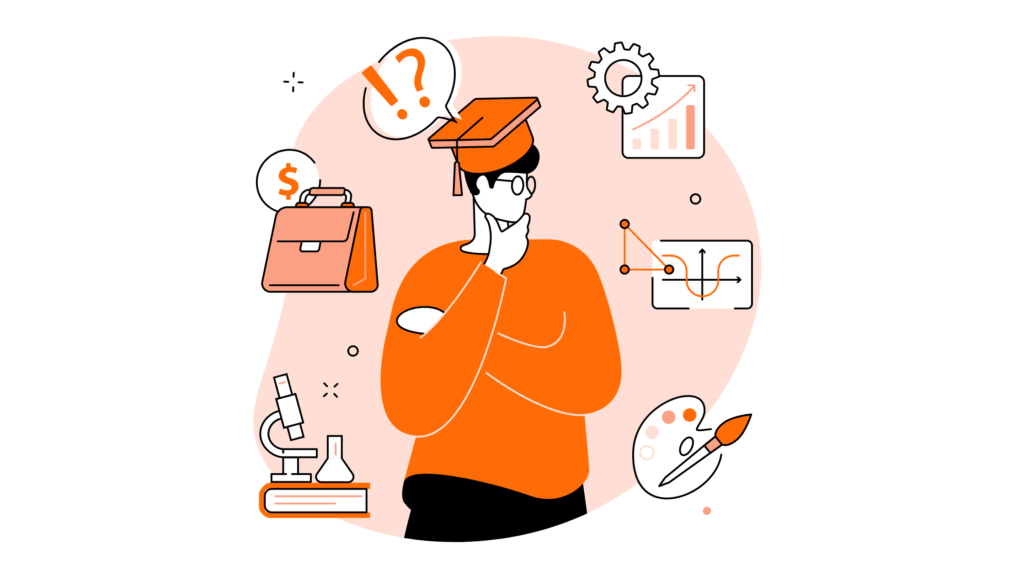 You can submit a deletion request/report if you feel a review is in violation of Etsy's guidelines. Negative reviews that otherwise adhere to Etsy's guidelines won't be deleted.
Etsy's guidelines state that any reviews that contain the following may be in violation of their policy and can be removed:
Private information, about the seller, buyer, or third parties
Racist, offensive, objectionable or otherwise obscene language and imagery
Claims related to prohibited medical drugs
Spam or other advertising
Refer to that which is outside of the seller's control (such as grievances against a courier service)
False praise i.e. the review is clearly generated to artificially boost a page's ratings rather than express real product satisfaction
Threats or extortion
What Happens If The Buyer Does Not Change Their Review?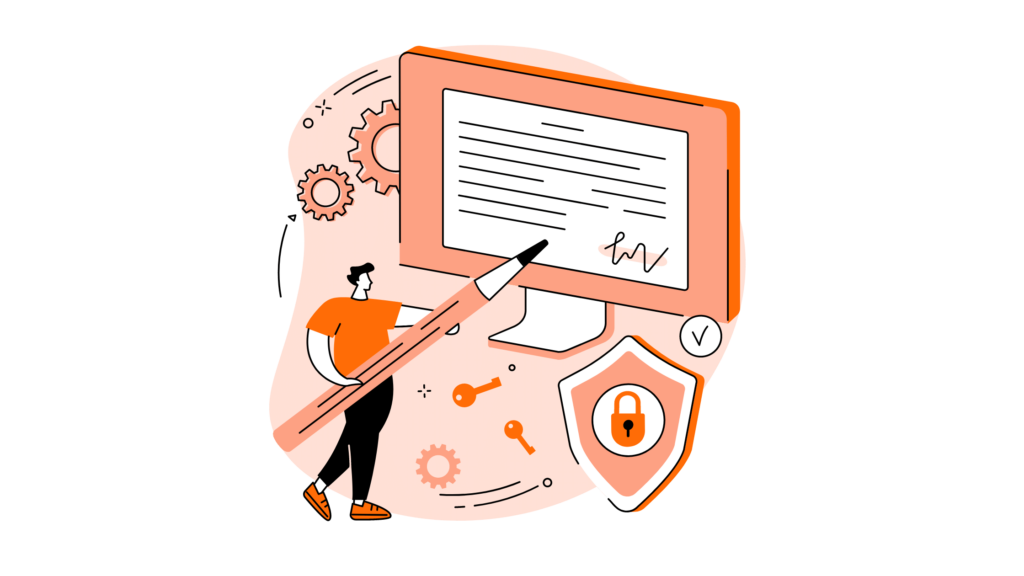 There's not much that can be done if a customer doesn't change their review.
You have to be prepared for the fact that not all people are going to like your business, what you sell, or how you sell it.
Having a thick skin and the expectation that every so often you'll get a bad review will do you well in the long term.
The best approach is to run your business with a clear head and look past brief moments of negativity- while trying your hardest to fix them!
What Happens When A Buyer Opens A Case Against Your Etsy Shop?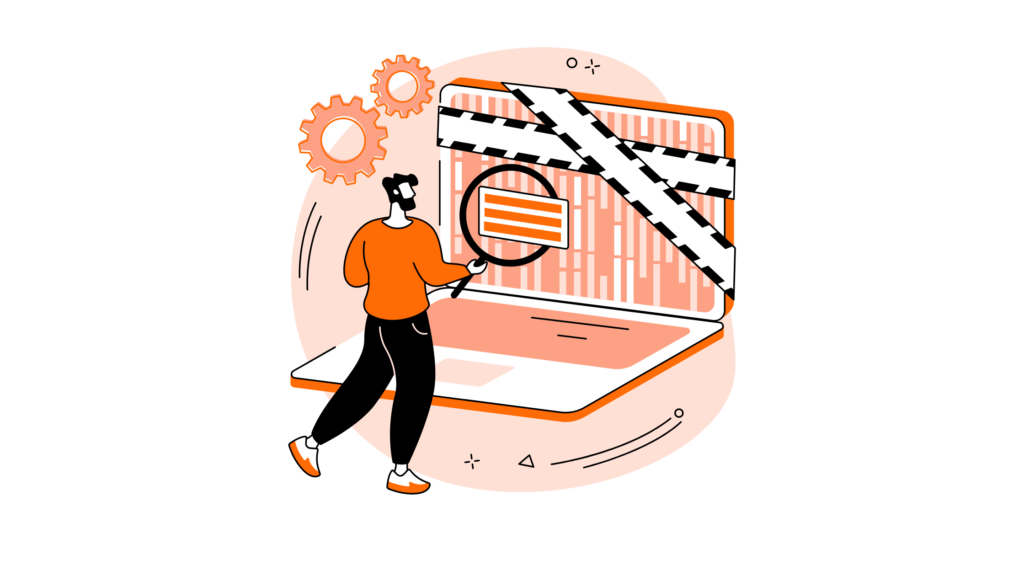 If a case is opened against your shop, Etsy will gather all the information it can about your product, your business, and the transaction in question.
They'll examine both sides of the problem and issue a verdict.
Etsy reserves the right to refund a purchase and recoup the funds from your account if a product arrives damaged, doesn't arrive at all, or is not as described.
How To Prevent Bad Reviews On Etsy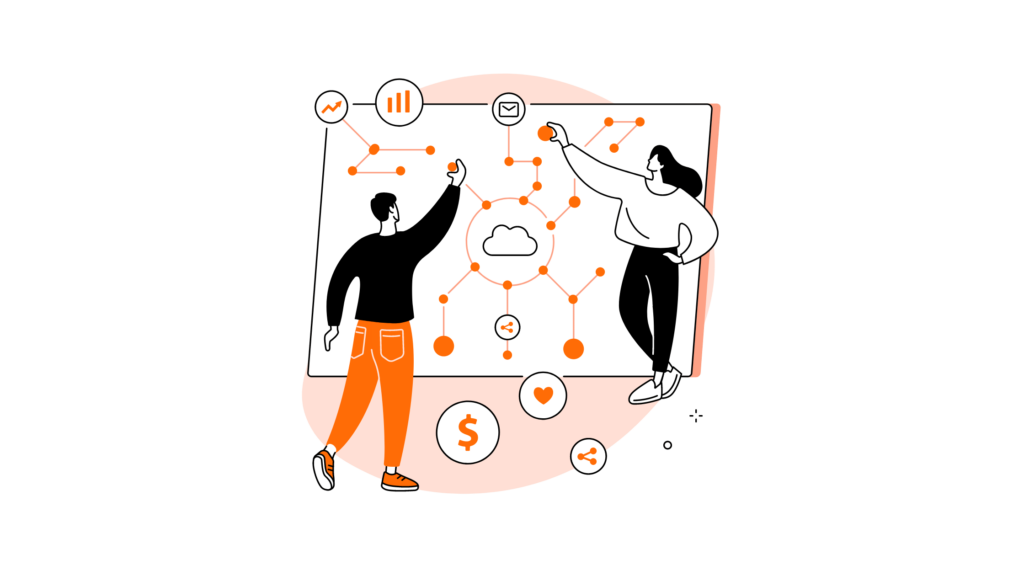 Preventing bad reviews on Etsy comes down to running a good shop.
Selling durable products that match their photos and descriptions and always using reputable courier services will help your business satisfy customers- ultimately resulting in fewer bad reviews!
Here are some more things to consider when trying to prevent bad reviews:
Manage Expectations
Not every customer is going to be 100% satisfied. As a vendor you have to come to terms with this, so try and manage your expectations.
Be Transparent And Honest
Being dishonest about your products is what will most likely result in bad reviews. Be transparent and honest when running your store.
If customers receive what was advertised, they're more likely to leave good reviews.
Listen To Your Customers
Customer suggestions are a helpful way of integrating their feedback into your next line of products or services.
Listen to your customers, find their pain points, adjust your business plan accordingly, and watch the good reviews come rolling in!
Show Actual Visuals Of Your Product
Showing actual, accurate visual representations (AKA honest images) of your product will ensure that buyers don't feel cheated.
Most of us have been misled while shopping online before. Don't let your business get labeled as untrustworthy! Build a sense of honesty and trust with accurate, up-to-date photos.
Final Thoughts
If you're wondering how to deal with bad reviews on Etsy once you've received them, the best course of action is to try and rectify the situation- and then move on.
Some reviewers may be open to changing their reviews upon further discussion, while others won't.
In business, take the good with the bad, and learn from your mistakes!
You'll never satisfy everyone, so just do the best you can. If your business, product, and intentions are good, it's highly likely that things will work out in your favor in the end.