---
For anyone looking to sell their handmade or vintage items online, Etsy is often the go-to platform. However, setting up an Etsy shop can be a daunting task, especially when it comes to writing your shop policies. Your shop policies are a crucial aspect of your Etsy shop, as they outline the terms and conditions of your business and set expectations for your customers.
Fortunately, writing your Etsy shop policies doesn't have to be a difficult process. By following a few simple guidelines, you can create policies that are clear, concise, and easy to understand. In this article, we'll provide a step-by-step guide on how to write your Etsy shop policies, including what to include in each section and how to format your policies for maximum readability.
Why You Need Etsy Shop Policies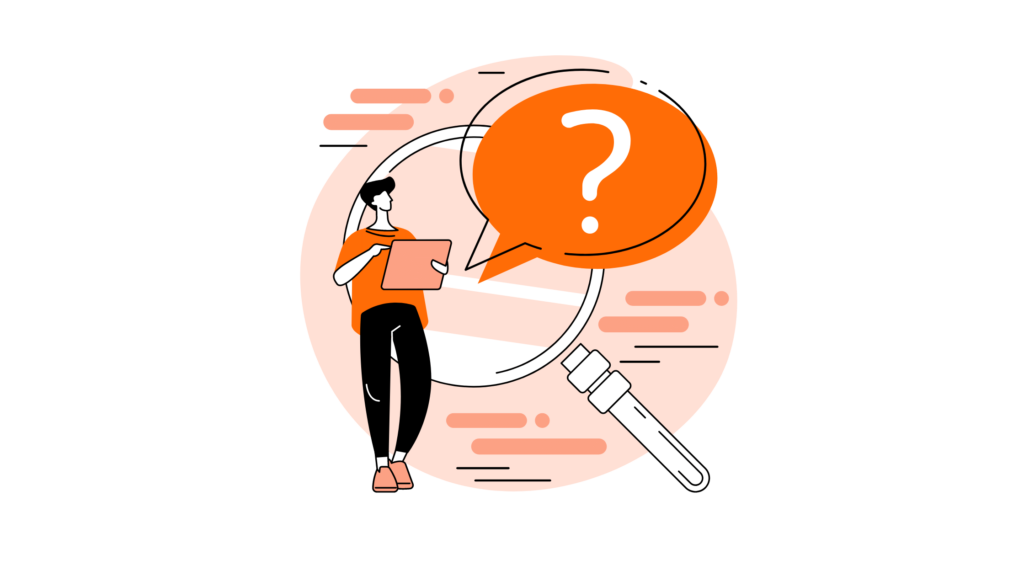 Having shop policies on Etsy is essential for both sellers and buyers. Policies help to establish clear guidelines and expectations for everyone involved in the transaction. By creating shop policies, sellers can protect themselves from potential disputes and negative feedback by ensuring that their customers are aware of their terms and conditions.
Shop policies can also help to increase customer trust and confidence in the seller. When customers see that a seller has established policies that protect their interests, they are more likely to feel comfortable making a purchase. This can lead to increased sales and repeat business.
Another benefit of having shop policies is that they can help to reduce the amount of time spent resolving disputes. By clearly outlining the terms and conditions of the sale, potential issues can be addressed before they become major problems. This can save both the seller and the buyer time, money, and frustration.
What to Include in Your Shop Policies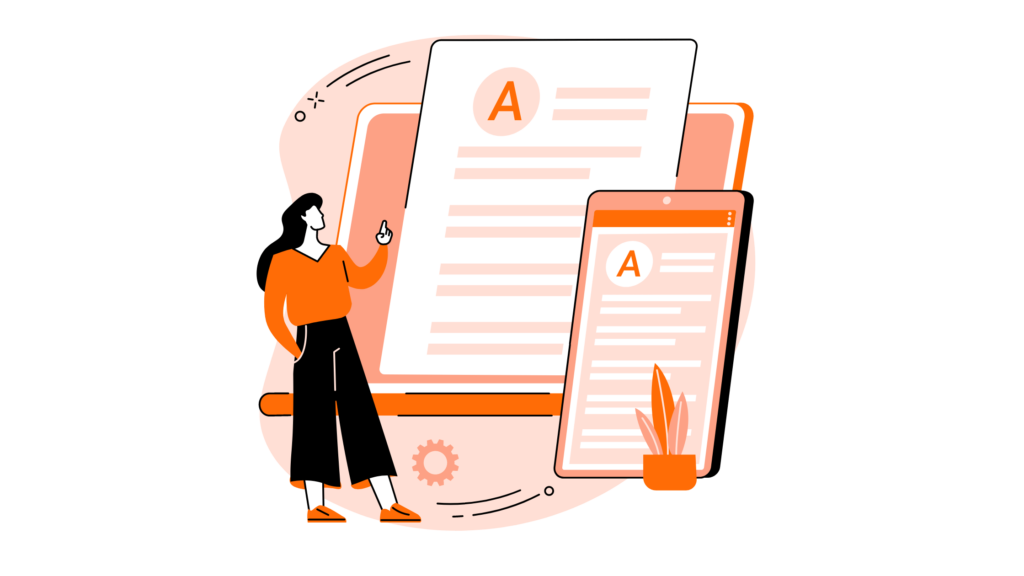 When setting up your Etsy shop policies, it's important to include all the necessary information that buyers need to know. Here are some key sections to consider:
Shipping and Processing Times
Clearly state your shipping and processing times. This includes how long it takes for you to process an order and how long it takes for the item to arrive once it's shipped. Be sure to include any potential delays, such as holidays or busy periods. You may also want to include information about shipping options, such as expedited shipping or international shipping.
Returns and Refunds
Define your return and refund policy. This includes how long buyers have to initiate a return or refund, what condition the item must be in, and who pays for return shipping. You may also want to specify any exceptions to your policy, such as custom orders or personalized items.
Payment Options
Outline the payment options you accept, such as credit cards, PayPal, or Etsy gift cards. You may also want to include information about when payment is due, such as at the time of purchase or upon shipment.
Privacy Policy
Include a privacy policy that outlines how you collect, use, and protect buyers' personal information. This may include information such as their name, address, and email address. Be sure to comply with any applicable laws or regulations, such as the General Data Protection Regulation (GDPR) in the European Union.
Data Protection
Provide information about how you protect buyers' data. This may include information about the security measures you have in place to prevent unauthorized access to personal information, such as encryption or firewalls. You may also want to include information about how you dispose of personal information once it's no longer needed.
How to Write Clear and Concise Policies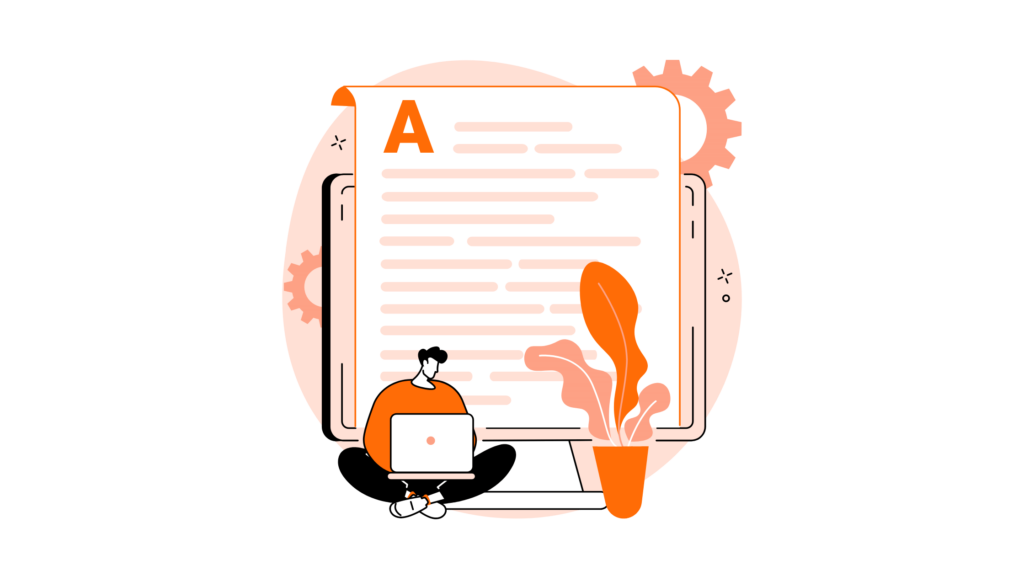 Writing clear and concise policies is essential for any Etsy shop owner. Policies that are easy to understand and follow can help establish trust with customers and prevent misunderstandings.
Use Simple Language
When writing policies, it's important to use simple language that is easy to understand. Avoid using technical jargon or complex words that could confuse customers. Instead, use plain language that is easy to read and understand.
Be Specific and Detailed
Being specific and detailed in your policies can help prevent misunderstandings and disputes with customers. Include information such as shipping times, return policies, and payment options. Be clear about any fees or charges that customers may incur, such as taxes or shipping costs.
Consider Your Target Audience
Consider your target audience when writing your policies. If your shop caters to a specific niche or demographic, tailor your policies to their needs and preferences. For example, if you sell handmade baby clothes, your policies may need to address issues such as sizing, materials, and care instructions.
By following these tips, you can write clear and concise policies that will help establish trust with your customers and prevent misunderstandings.
Where to Display Your Shop Policies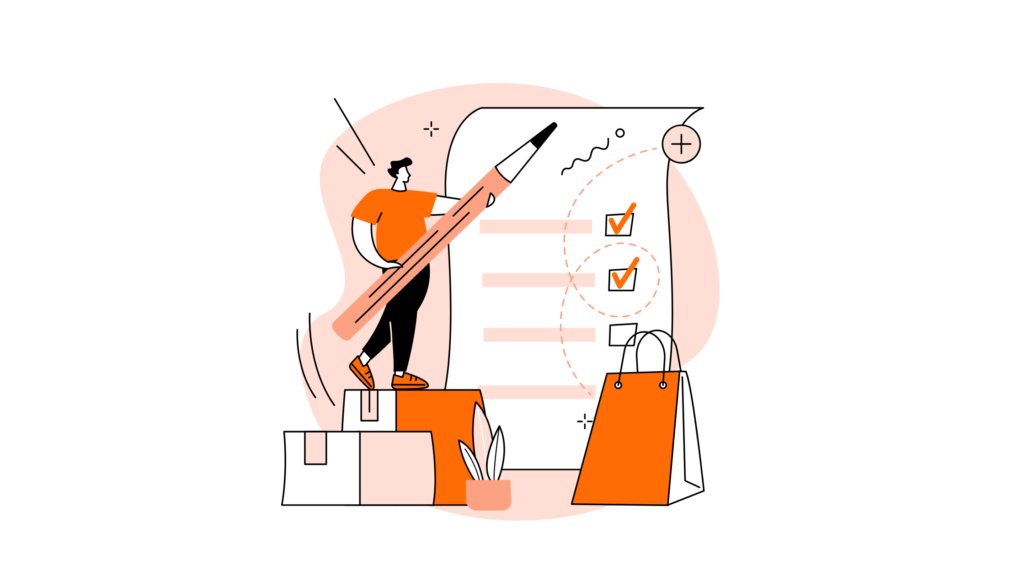 Once you have written your Etsy shop policies, it is important to display them in a place where your customers can easily find them. Here are some options:
Shop Announcement
Your shop announcement is the first thing that customers see when they visit your shop. You can include a brief summary of your shop policies in your announcement, along with any other important information about your shop. This is a great place to highlight any promotions or sales you are currently running.
Policies Page
Etsy provides a dedicated section for your shop policies, which can be accessed through your shop's main page. This is the most common place to display your policies, and it allows customers to easily find all of the information they need in one place. Be sure to include all relevant policies, such as your return and exchange policy, shipping policy, and payment policy.
Product Descriptions
You can also include a brief summary of your shop policies in your product descriptions. This can be especially helpful for customers who are new to your shop and may not know where to find your policies. Be sure to include any policies that are specific to the product, such as care instructions or sizing information.
Conclusion
Writing Etsy shop policies can be a daunting task for new sellers, but it is an essential step towards building a successful business on the platform. By setting clear expectations for buyers, sellers can minimize misunderstandings and disputes, and create a positive shopping experience that encourages repeat business.
By following the tips and best practices outlined in this article, sellers can create comprehensive and effective shop policies that protect their interests while providing value to their customers. With a little bit of effort and attention to detail, anyone can write Etsy shop policies that stand out and help them succeed on the platform.