---
For those looking to make a profit from their creative skills, selling digital files on Etsy can be a great option. One popular type of digital file is the PNG file, which is a format that allows for transparent backgrounds and high-quality graphics. By creating and selling PNG files on Etsy, individuals can showcase their artistic abilities and reach a wider audience.
However, it's important to note that creating and selling PNG files on Etsy requires some technical knowledge and attention to detail. Sellers must ensure that their files are of high quality and properly formatted to meet Etsy's requirements. Additionally, they must consider factors such as pricing and marketing to effectively sell their products and stand out in a crowded marketplace.
Selling PNG Files on Etsy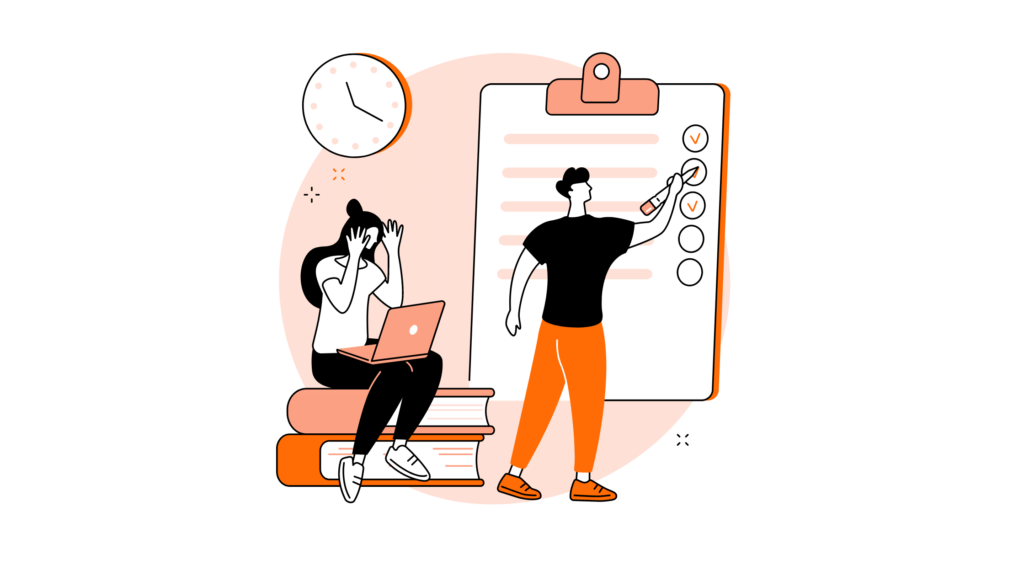 Setting up Your Etsy Shop
Before you can start selling PNG files on Etsy, you need to set up your shop. This involves creating an Etsy account and filling out your shop information, including your shop name, logo, and policies. You should also set up your payment and shipping options.
It's important to make your shop look professional and appealing to potential customers. You can customize your shop's appearance by adding a banner, profile picture, and shop announcement. You should also create a shop description that explains what your shop offers and what sets it apart from others.
Creating Product Listings
Once your shop is set up, you can start creating product listings for your PNG files. When creating a listing, you'll need to upload the PNG file and add a title, description, and price. You can also add tags to help customers find your listing when they search for related keywords.
It's important to make your product listings informative and visually appealing. You should include a detailed description of the PNG file, including its size, resolution, and any other important details. You can also add photos or mockups of the PNG file to give customers an idea of what it looks like.
Marketing Your Products
Marketing is key to selling your PNG files on Etsy. You can promote your shop and listings through social media, email marketing, and advertising. You should also optimize your listings for search by using relevant keywords in your titles, descriptions, and tags.
Another way to market your products is by offering discounts or promotions. You can create coupon codes that customers can use to get a discount on their purchase. You can also offer bundle deals or freebies to incentivize customers to buy more.
Managing Your Shop
Managing your shop involves fulfilling orders, responding to customer inquiries, and keeping track of your finances. You should make sure to ship orders promptly and provide excellent customer service. You should also keep track of your expenses and earnings to ensure that your shop is profitable.
It's also important to stay up-to-date with Etsy's policies and guidelines. This includes following their rules on intellectual property, copyright, and trademark infringement. You should also stay informed about any changes or updates to Etsy's platform that may affect your shop.
Best Practices for Selling PNG Files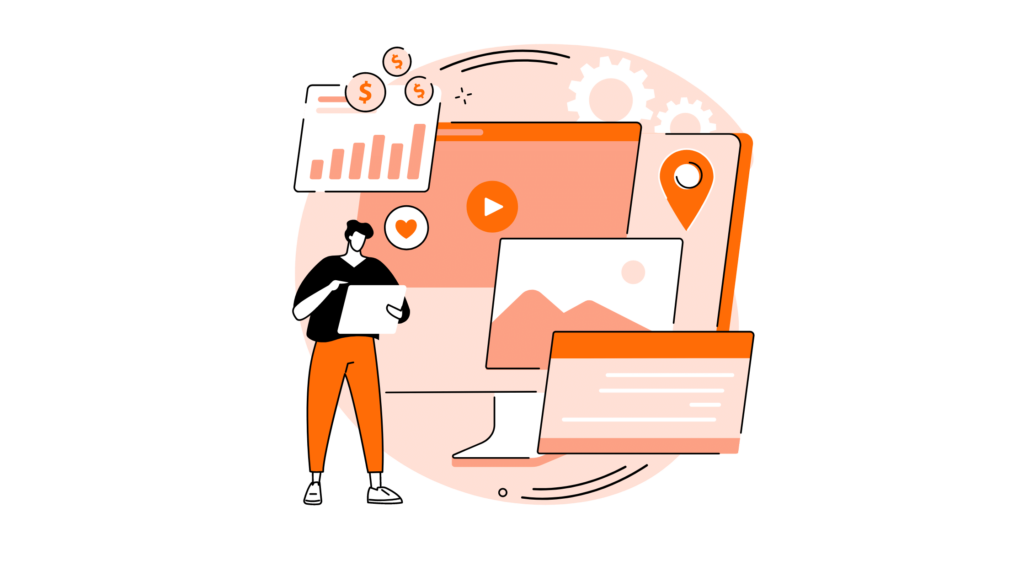 Pricing Strategies
When it comes to selling PNG files on Etsy, it's important to price your products competitively. Research your competition and consider the quality of your work when setting your prices. Offering discounts or bundles can also be a great way to attract customers and increase sales.
Quality Control
Maintaining quality control is essential to building a strong reputation on Etsy. Ensure that your PNG files are high-quality and free of any errors or issues before listing them for sale. Consider offering free samples or previews to potential customers to showcase the quality of your work.
Customer Service
Providing excellent customer service is key to building a loyal customer base on Etsy. Respond promptly to any questions or concerns from customers, and be willing to work with them to resolve any issues that may arise. Consider offering a satisfaction guarantee or return policy to give customers peace of mind when making a purchase. Overall, by following these best practices for selling PNG files on Etsy, sellers can increase their chances of success and build a strong reputation on the platform.
Conclusion
In conclusion, selling PNG files on Etsy can be a lucrative business for those with creative skills and an entrepreneurial spirit. It's important to have a good understanding of the market and competition, and to continually adapt and improve your shop over time.
Remember to choose the right file format and optimize your listings with high-quality images and descriptive titles and tags. Offering excellent customer service and prompt delivery of digital files can help build a loyal customer base and positive reviews.
While there is no guarantee of success, those who put in the effort to create unique and high-quality PNG files and market them effectively on Etsy have the potential to earn a steady income and even turn it into a full-time business.