---
Images are arguably the most important part of any Etsy page, whether they're your store header, company logo, or individual product pictures.
However, there's more to it than just snapping a picture on your phone or camera and throwing it straight in there!
Choosing the right size for different types of images can make your store really pop, as well as drive shopper engagement.
In this article, we'll be exploring the different sizes of image that are best for different purposes, as well as talking about why good image sizing is important.
Let's get straight into it!
What Is the Importance of Having the Right Etsy Listing Image Size?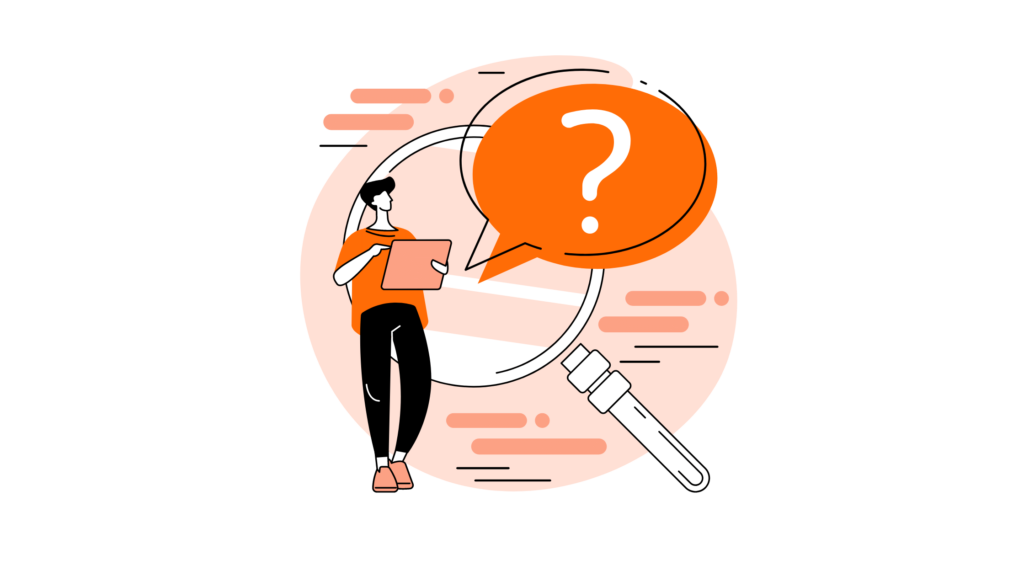 Unlike a website that you might make yourself, Etsy has millions of users and so can't afford to have custom image sizes for each person or page.
As a result, the website uses preset image sizes for various categories of image.
We'll talk about these more below, but some of the categories are product photos, profile photos, and shop banners.
If your image is the wrong size, Etsy will have difficulty dealing with how to present it. Depending on what you provide Etsy to use for your images, it could do one of the following things:
Etsy may not resize it at all, leading to a hard-to-see picture and less customers interested in your store, profile, or product.
Etsy will resize the image
If your image is too small, it will likely come out grainy when enlarged.
Etsy may crop it in a way that excludes some of the image. If you've got important details in the extremes of your image, Etsy could crop these out.

Etsy also doesn't deal particularly well with image ratios that it doesn't expect. Making sure you have the right image ratio is key to getting a good image display on your Etsy store.
Any of the above can cause potential customers to turn away from your store.
Particularly in an online shopping situation, pictures are the only thing that a customer has to rely on when evaluating a product.
So, making sure that you're picking the right size and kind of images for your store is very important on Etsy!
Etsy Listing Image Basics: Size, Ratio, and DPI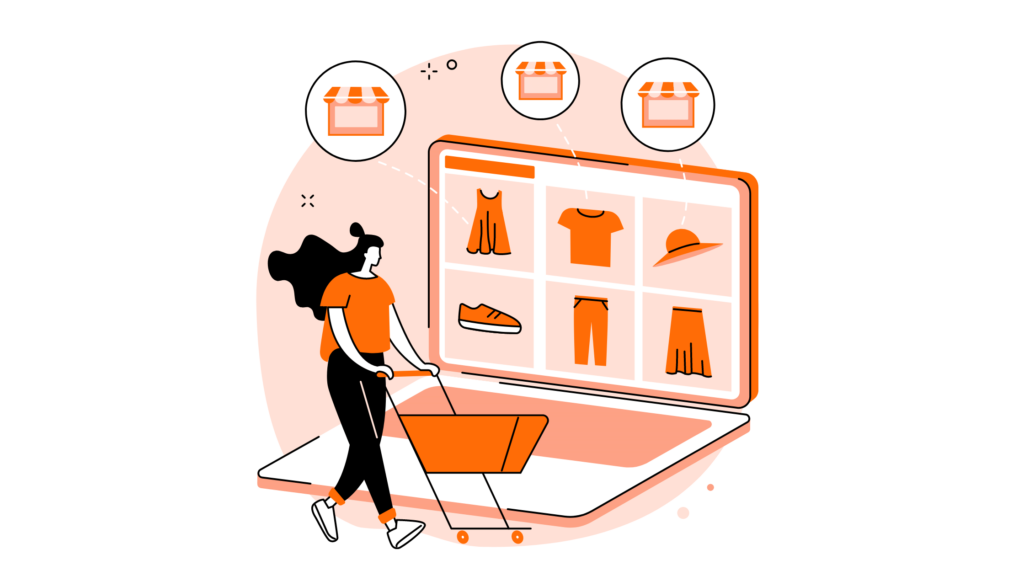 These are all important aspects of image sizing when uploading to Etsy.
Size
For the purposes of images uploaded to Etsy, the size of the image is measured in pixels on each side of the image.
Larger images will, obviously, have more pixels on each side.
Ratio
An image's ratio (sometimes known as an aspect ratio) is the ratio obtained when comparing its two sides.
For example: An image that was 4 cm on its longest side and 3 cm on its shortest would have a ratio of 4:3. So would an image that was 8 cm on its longest side and 6 cm on its shortest.
DPI
DPI is, essentially, the quality of the image.
Originally it meant the number of printer dots per inch printed, but now it typically refers to the number of pixels displayed per inch of computer screen.
A larger number of pixels per inch means that your image will survive scaling much better, and so will look high quality no matter what size it gets shifted to when displayed on Etsy.
What Are the File Type Requirements for Etsy Listing Images?
Etsy images can have only a few filetypes. These are:
(If the .png has any transparent elements, these will display as black on Etsy)
(But only if it's a static image, and not an animation).
Your Guide to the Ideal Etsy Listing Image Sizes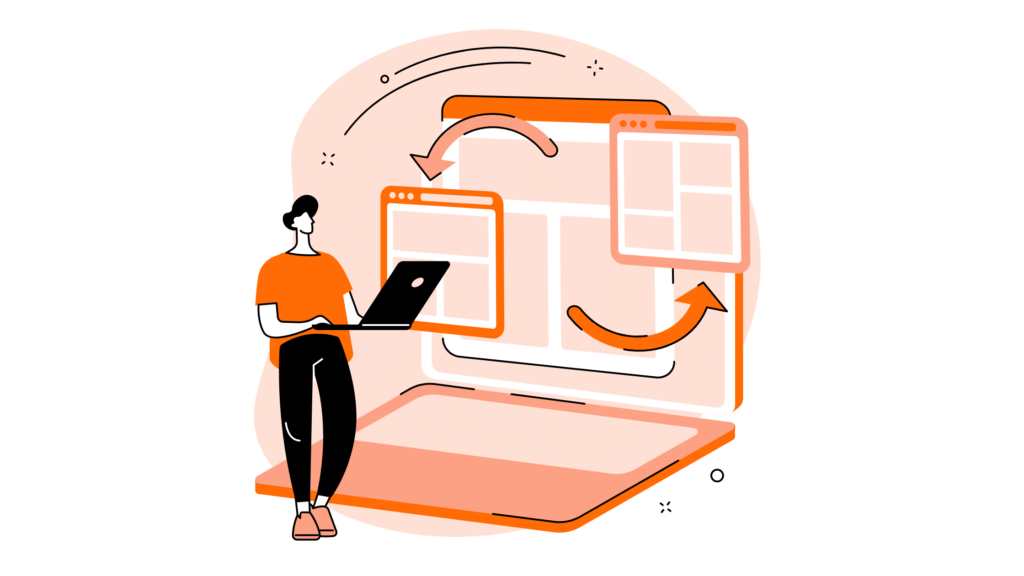 Before we really crack into the specifics, there are a couple of super quick notes on resolution and ratio:
Resolution (or DPI) should always be at least 72ppi, unless specifically recommended to be less
This is because an average computer screen has a resolution of between 72 and 150 ppi.
If you have a lower DPI than 72, your images will likely come out blurry on the Etsy site– which isn't what you want!
Ratio for Etsy shops has changed over the last year
This reddit comment from 2022 noted that although Etsy had stated it was switching over to 4:3 for product listings, it still looked like images were being displayed in 5:4.
As a result, if 4:3 isn't working for you when uploading images, you could give 5:4 a go.
Listing Images
2000px for the shortest side.
At least 72ppi (pixels per inch)
4:3.
Shop Icon
500px by 500px
Not specified
Not specified (implicit 1:1).
Profile Photo
500px by 500px
Not specified
Not specified (implicit 1:1).
Team Logo
170px by 100px
Not specified
Not specified (implicit 17:10).
Order Receipt Banner
Minimum 760px by 100px
Not specified
Not specified (implicit 17:10).
Mini Shop Banner
Minimum 1200px by 160px
Recommended 1600px by 213px
Not specified
Big Shop Banner
Minimum 1200px by 300px
Recommended 1600px by 400px
Not specified
4:1.
Carousel Banner
1200px by 300px
Not specified
Not specified (implicit 4:1).
Collage Banner
For two images, minimum 600px by 300px
For three images, minimum 400px by 300px
For four images, minimum 300px by 300px
Not specified
Not specified.
How to Resize Images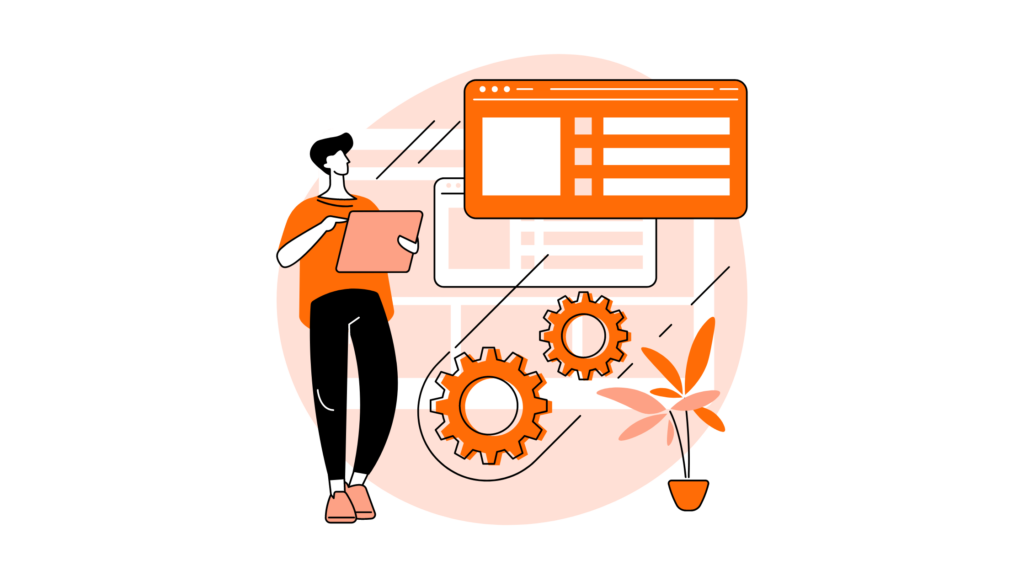 So, you've got images that you want to upload to Etsy, but they don't fit the guidelines we've looked at above.
Don't panic! It's fairly easy to resize your images where necessary. There are many free programs out there that will help you resize your images.
If you've designed your images in an image editing program such as Inkscape, Illustrator, or Photoshop, it's best to open up the original file and resize the image from there.
This gives the best chance of preserving the image's quality while you resize it.
If you don't have the original file, or you didn't design your image this way, photo manipulation tools like Photoshop or GIMP are a great option to resize your images.
Photo editing tools can also help alter the DPI of your images to get them up to scratch if necessary.
What If Your Images Come Out with the Wrong Colors on Etsy?
In the past, people have reported issues with the colors of the images on their monitors being different to those seen on the Etsy page.
The first thing to do is always to try and load up the page on a different device. If the
color issue goes away, you've got an issue with the display on the device you were originally using.
If that doesn't solve the problem, it's possible that you've got an issue with the way your colors are formatted.
Etsy will automatically assume that your colors are in sRGB format — that is, each color is defined by a certain contribution of red, green, and blue to the pixel in question.
However, some image editing programs might be encoding their colors in a different format, such as CMYK.
If you can, you should check whether your image is in CMYK encoding or in sRGB. If it's not in sRGB, use your program's tools to convert it to the right color format.
You can also embed a color format to try and get around this problem.
Best Tips for Listing Images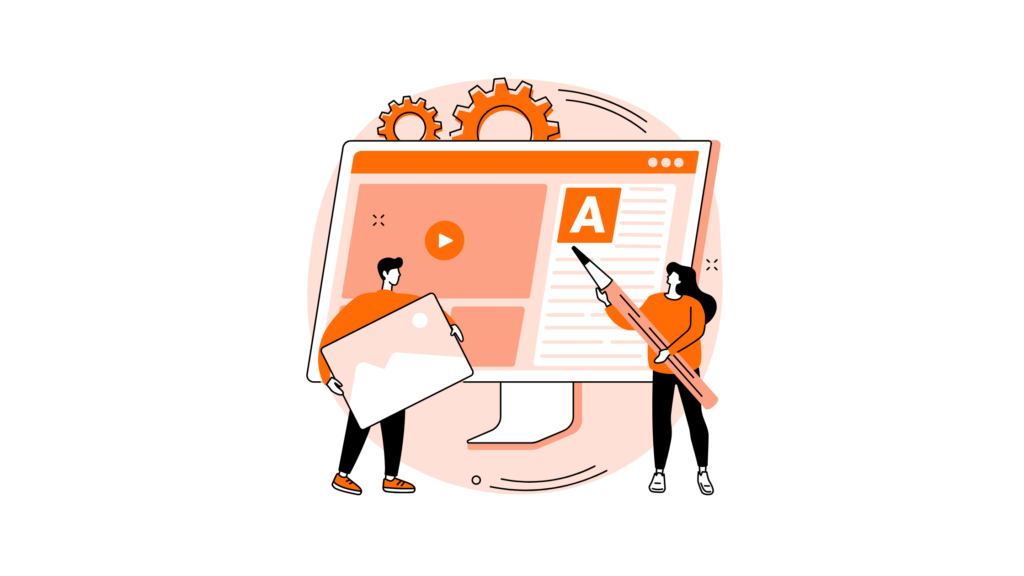 Image Orientations
The first image in any listing should be horizontal, so that it draws the customer's eye.
After all, the first image is typically the one you've chosen that best showcases your product in its entirety.
It should also be horizontal because this will ensure that the center of the image (which is where your focal point should be) will appear in cropped versions of the image and Thumbnails.
Finally, the first image you choose dictates what orientation all the rest of your images will be in, so it's best to have the same orientation for all your images where possible.
Image Rotation
Etsy automatically rotates images to match the first listing image, but does depend on how your camera saves the image.
If your images are appearing side on, try rotating them with an image manipulation program like GIMP or your camera or computer's in-built photo app.
Listing Image Thumbnails
Your thumbnails will be cropped to fit Etsy's thumbnail sizing, so make sure that the images have enough of a border to still show the majority of the product once it's cropped.
Making sure that your image ratio is 4:3 will also get you a better thumbnail image result, and to be extra sure you can use Etsy's own cropping tool to get the perfect fit.
Final Thoughts
Making sure your images look good is key to your success as an Etsy vendor.
Part of that is making sure you're taking good photos and creating high-quality graphics, but making sure your images meet Etsy's technical specifications is also very important.
In this guide, we've looked at the key kinds of images that Etsy supports and that you'll be using in your store page.
Hopefully you now have a better idea of what's required. Good luck with your store page!