---
Reviews are crucial to selling on Etsy– both when you're growing your store, and when you're established! They get your store in front of more people, and make those people more likely to buy as well. But how do they work, and how can you make sure happy customers give you a review?
Read on to find out more about how to get good Etsy reviews!
What Are Etsy Reviews And How Do They Work?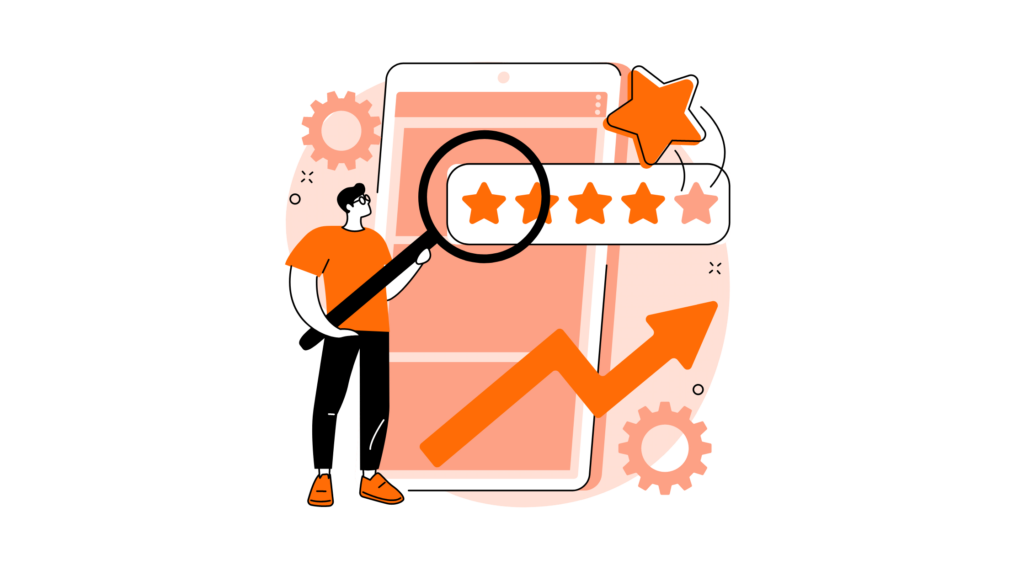 Etsy reviews work like reviews on pretty much any other marketplace site, such as Amazon or eBay.
However, it's worth noting a few key differences:
There are no anonymous Etsy reviews; instead, every review is linked to a profile
Buyers have 60 days to leave a review, and they can change their review at any time during that 60 day period
Etsy only takes into account reviews from the previous 12 months. So if you put your store on hold for several months (or if you're a small retailer), you might find that you get less attention even if your rating is overall very high.
Why Are Etsy Reviews Important?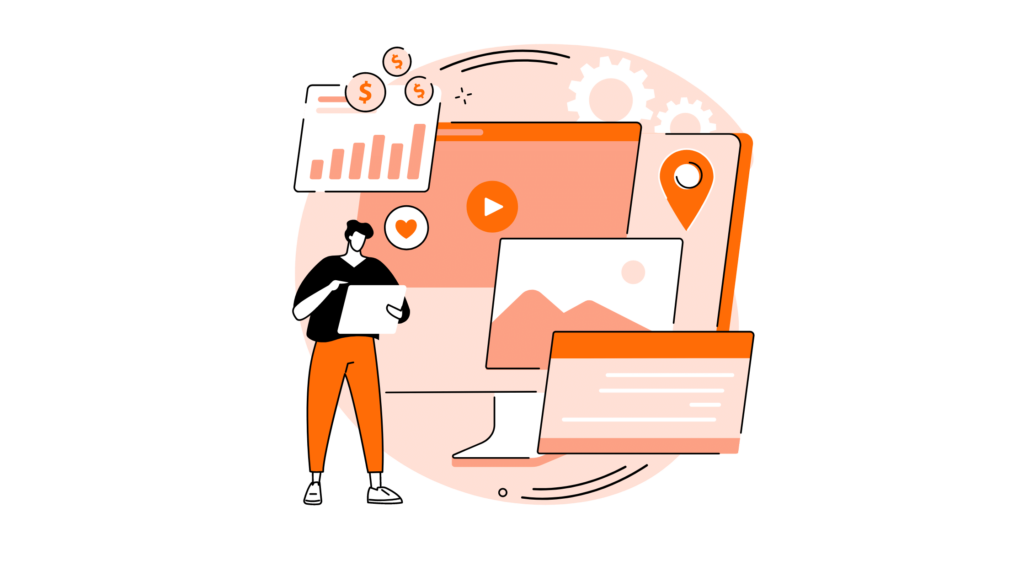 Social Proof
When a buyer looks at a review page, they are looking for social proof of you as a seller.
If your products can make all those people happy, you're more likely to be able to make them happy too.
The more positive reviews you have, the more people will feel they can trust you!
Additionally, if a positive review mentions something specific that was great, and that particular thing is also important to the person browsing– it's even more proof that they should buy from you!
Improves Your Etsy SEO
Etsy itself wants to recommend great products that people search for.
This goes beyond just using the right keywords; having a high customer and experience score boosts you up the search results page.
Remember though, that Etsy only takes reviews from the last 12 months into account for this.
Improves Brand Recognition and Credibility
This can be hard for small sellers, but if you're trying to build your store and brand, having a lot of good reviews tells people you're a professional and they can trust you'll be businesslike when they buy from you.
Influence Your Customers' Shopping Habits
When people buy things, especially online, they rely on personal recommendations. If they don't have a personal recommendation to go on, they look at reviews.
If you have excellent reviews, customers are more likely to spend more money at your store.
Good reviews mean they can trust you with big purchases, because they perceive it as more certain.
How To Get Your Customers To Review On Your Etsy Page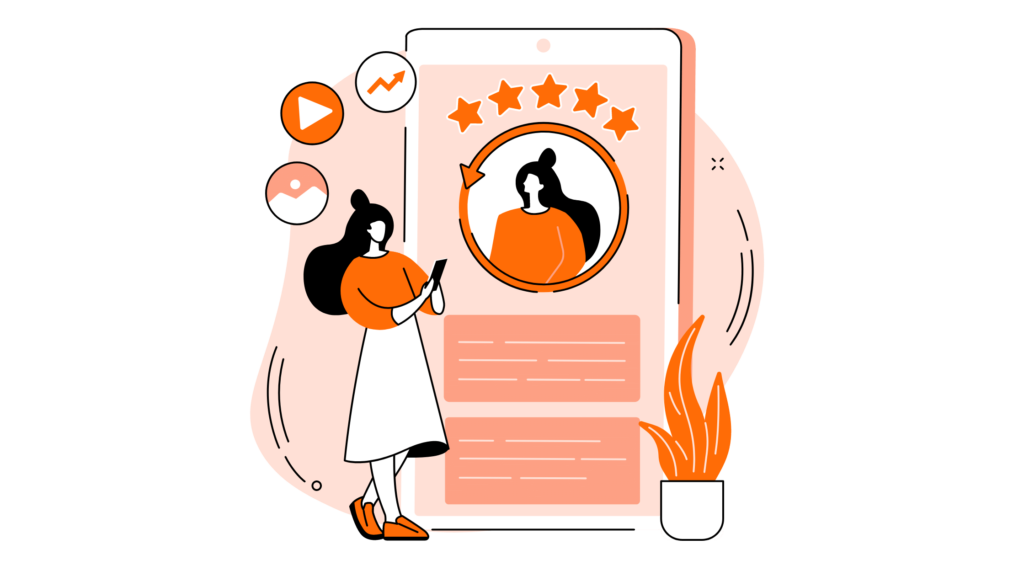 Through The Confirmation Page
The first place you can mention reviewing is just after the buyer has made a purchase. You do this by customizing your note on the order confirmation page.
To do this, go to Info & Appearance in the Settings section of your Shop Manager, and select Message to Buyers.
You might not want to straight-out ask for a review at this point, however, because they might not even have the product yet!
Let the buyer know what happens next, and finish up by mentioning reviewing as the last step.
Through Confirmation Emails
Etsy also sends a confirmation message out to every customer automatically via email.
Head to the section mentioned above to include a personal message on these confirmation emails.
Insert Cards
It's always good practice to include a handwritten note in your packages.
If you use an insert card reminding the customer to review for that note, they will be thinking about it as they view the product.
Send A Follow-Up Message
Once the customer has their parcel, you can send a message reminding them to review.
Go to "Orders & Shipping" in the Shop Manager, find the order, and click the Message button.
Make sure your message isn't just a flat review request.
Instead, ask how they're enjoying the product, remind them they can contact you if there are any problems, and then ask for a review if there aren't any issues!
Etsy's Follow-Up
Etsy will send an automated message reminding the customer to leave a review.
However, customers can opt-out of those, and they're completely impersonal. It's better to wrap up your interaction by making sure the buyer is happy, and then asking for a review.
Offer Incentives
This is a hard one to get right. It's a fine line between offering an incentive and bribing people for reviews!
Perhaps the best way to think of it is the size of the incentive, and what you're offering the incentive for:
If you offer an incentive, it should be for leaving a review at all. If you're offering incentives only for good reviews, that's bribery.
An incentive might be a voucher for 10% off their next order. A free product for a good review definitely strays into bribery.
If you're not sure where the line between bribe and incentive is, don't offer one!
How To Get Good Etsy Reviews: Best Strategies + Tips and Tricks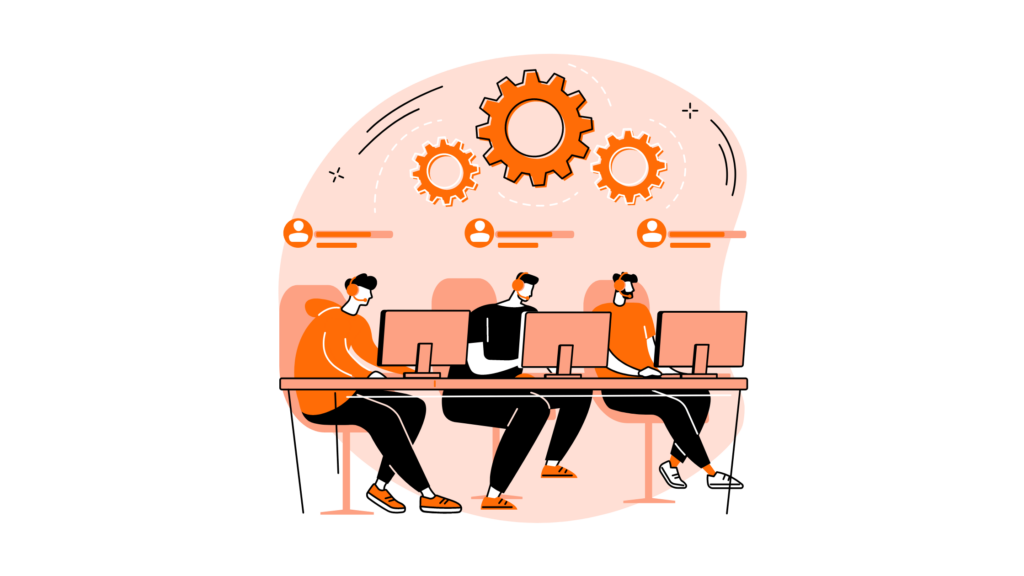 Sell Quality Products
This is the most important point of all. Make you sell products that are of a high standard! People will pay more for quality, and they'll pay more for something locally made.
However, it's not just that; people are more likely to review quality products as well.
Be Transparent and Honest
This involves everything from the product descriptions, to the photographs, to your profile:
Make sure the description is accurate, so people know what they're getting
Take photos of your products in a flattering light, but avoid messing with the image to make it look like something it's not
Definitely don't use stock photos or steal photos
Be genuine about who you are! If you're a business with an Etsy page, don't pretend to be someone working from home
Personalize Your Customer Messages and Interactions
Nothing says you value your customers like taking time to add a personal touch. Put handwritten notes in your packages, and use their name in messages.
Buying on Etsy should feel more personal to your customers than buying on Amazon.
Manage Expectations + Overdeliver
Managing expectations is about making sure your customers know what they're getting, and who they're getting it from.
You do this by being honest, and not promising something you know you can't fulfill.
Once you've set a customer's expectations, overdelivering on those is a great way to ensure a positive interaction.
This can be as easy as listing your shipping as on the longer end of what you can achieve so purchases arrive early.
Then there are things like attractive packaging, and including complimentary gifts that will leave a positive impression as well.
Fix Mistakes When They Happen
You're going to make mistakes, as it's an unfortunate part of being human! When they happen, make sure you:
Own up and apologize properly
Ask the customer how they would like the mistake fixed
Those three things go a long way to turning a negative customer experience into a positive one.
Focus On Customer Service
Customer service comes in many ways, small and big– from showing a particular color to make sure it's what the customer is expecting, to preemptively apologizing for shipping delays.
For a lot of people, being able to communicate with the seller (and often maker) of the product they bought is something which draws them to Etsy.
Use this to your advantage. Offer to answer any questions, and respond to messages in a timely way!
Follow Up With Your Customers
Follow-up messages asking for a review is something we've already covered. This is following up to make sure they're satisfied, and following up on any conversations you had prior to them buying or receiving the product.
Showing a customer they matter, away from any transaction, means they'll feel more positively about the buying experience!
Don't Do These To Get Etsy Reviews: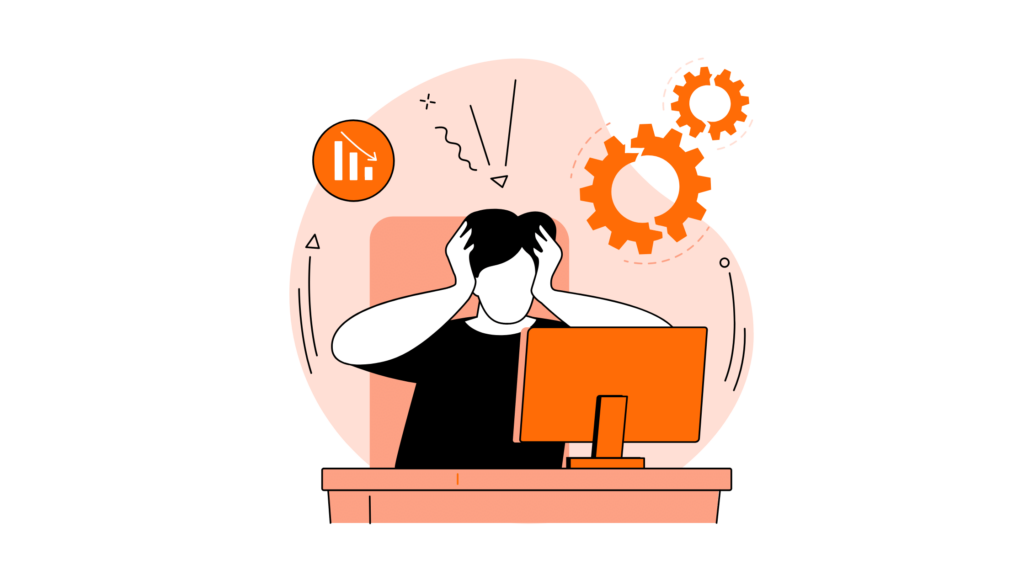 DON'T Spam
Nothing says desperation like multiple messages asking for a review!
Message once personally, let Etsy's automated system send another, and then move on. You've done all you can at that point.
DON'T Bribe
As mentioned above in the point about incentives, offering free stuff in exchange for a good review – or paying for positive reviews – is both unprofessional and might get you kicked off Etsy altogether.
DON'T Argue
There are always going to be people you can't keep happy.
They might be scammers, or might have completely misread your product descriptions. Either way, don't argue with them – even if they're wrong.
Contact the buyer and ask how you can fix the problem. If you can't, leave a brief note on the review giving your side of the story within the 60 day window.
Then, back away! It's frustrating, but sometimes you have to be the bigger person.
If the review strays into harassment, or is blatantly false, contact Etsy straight away and ask them to take it down.
The Bottom Line
Good reviews on Etsy are important for influencing customers, getting more spending on your site, and helping you get found in the first place.
Sometimes, it's true a case of "if you don't ask, you don't get"!
Etsy itself offers plenty of ways to ask people for reviews, and you can add in your own touches with insert cards and personalized messages.
The best trick to getting good Etsy reviews?
Sell quality products, and make sure your customer service is top-notch! Offering a little extra can make all the difference when it comes to getting those valuable five stars.