---
Etsy is an ever-growing market of creatives.
Are you thinking you'd like to join the global marketplace, but aren't sure where (or if it's worth it) to start?
In this article, we'll dive into the top reasons why you should sell on Etsy!
But First: What Is Etsy?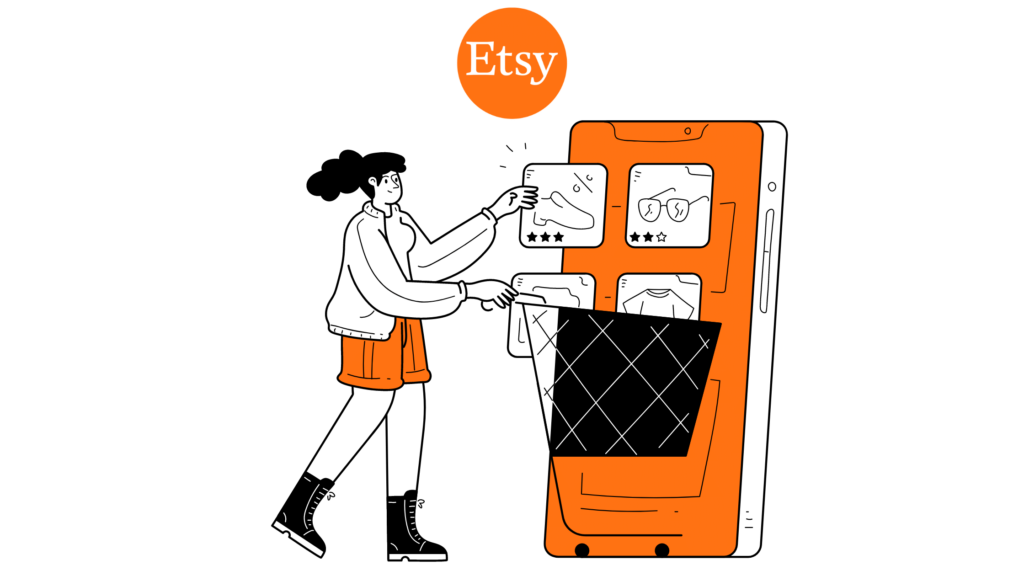 Etsy is an online marketplace that focuses on handmade and vintage items. Crafters, artists, and collectors can buy and sell unique jewelry, clothing, home décor, art, and more. Anything not mass produced can be sold.
Founded in 2005 to connect artists with customers looking for unique pieces, Etsy rose to popularity very quickly. Just two years after launch, the platform was able to amass nearly half a million users!
At the end of 2021, Etsy had over 120 million items in its marketplace, with 7.5 million sellers and 96.3 million buyers.
In 2019, 87% of sellers identified as women. This means the platform has a niche corner of the market that differentiates it from similar markets.
Because all of the sellers are independent, they are essentially their own business. Sellers produce their own goods, as well as manage orders and inventory. Etsy essentially acts as a middleman, creating a platform for sellers to find an audience.
The Ultimate Reasons Why You Should Be Selling on Etsy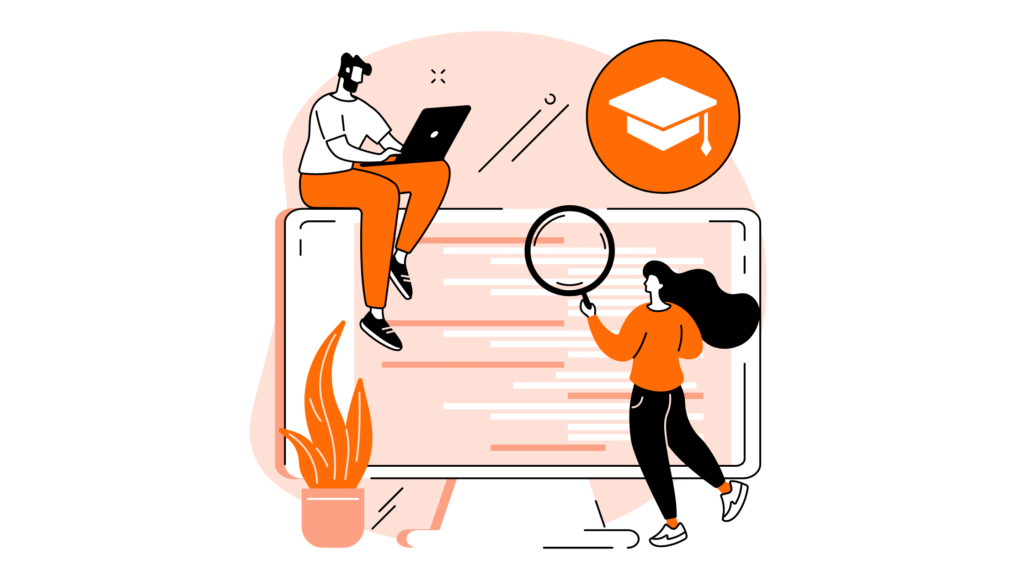 The Etsy marketplace is the best platform for selling handmade goods, craft supplies and vintage items.
There are many benefits to selling on Etsy, and here are the best reasons to jump on the platform.
---
1. You Can Profit From Your Expertise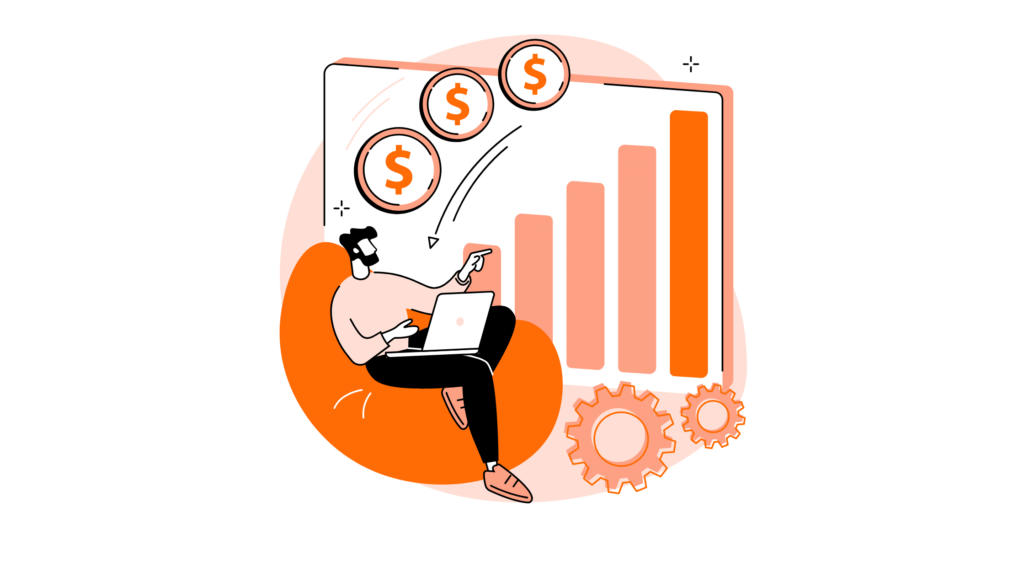 So many unique products are available on Etsy to buy and sell, meaning any hobbies you have can be turned into a small business with little to no effort.
Additionally, because of the niche markets, you can find like-minded individuals to connect with through your products– and the seller community is likewise united!
Unlike other platforms that may focus more on making money, Etsy and its users prioritize the craft. This drives the motive for selling more than anything else.
Because of the ease that Etsy creates with selling items, you can focus more on your passion rather than worrying about the logistics of your store.
What better way to earn a bit of money on the side than to produce and sell unique items you're passionate about!
2. Low Fees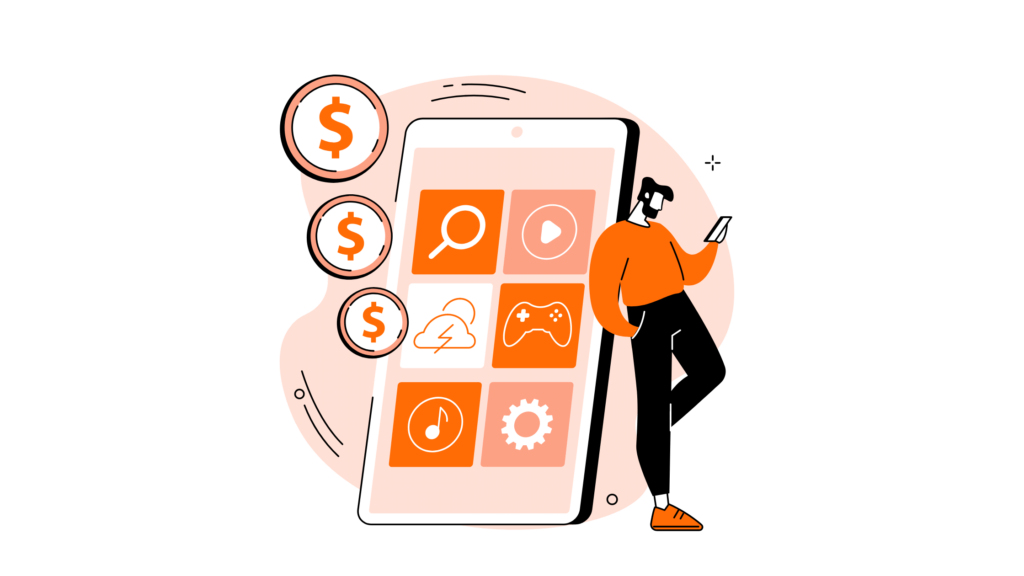 Etsy is all about creating an easy-to-use selling process. There are no setup fees to open a shop on Etsy — you're only charged a low fee for listing and selling items. You aren't charged any monthly fees, either, like other platforms might.
Every item costs only $0.20 to list in your shop. When sold, there is a 5% transaction fee. This consists of the price of the listing, shipping, and any personalization added to the item.
Other websites take a lot more commission from selling through them, while Etsy keeps their fees low to allow small businesses to succeed.
Items are listed for four months before they are either sold or deleted. After this, you can choose to renew the listing for an additional $0.20.
To boost your store and reach new people, advertising on Etsy is affordable. Simple and intuitive advertising through the platform costs as little as $10 a week!
All in all, Etsy is a cheap option for selling your products to a niche market when compared to other platforms.
3. You Can Sell a Wide Range of Products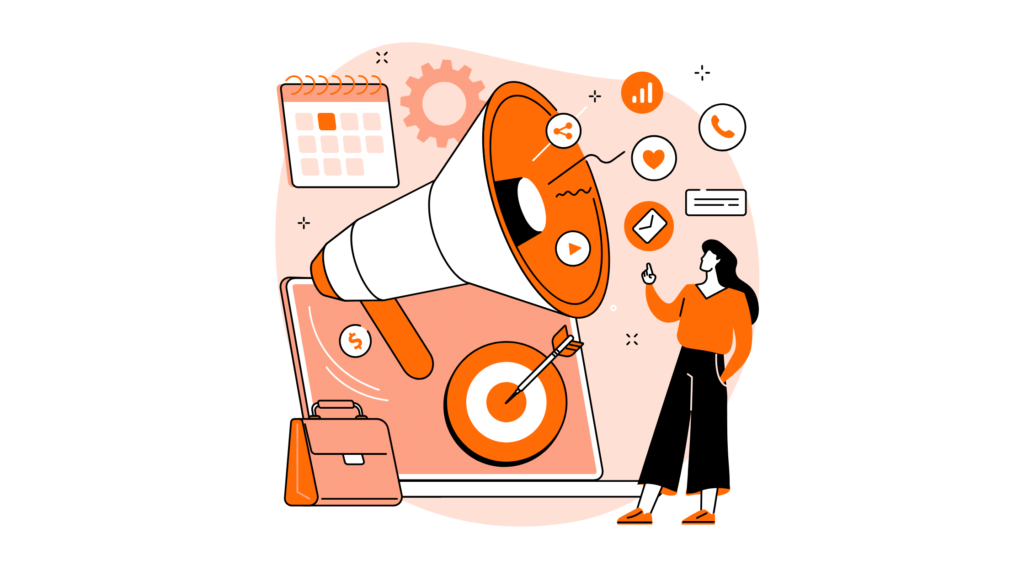 Etsy is a site where unique and individual items can be sold. There are many different categories that can be explored for a wide range of products.
Some of the more popular categories include:
These categories all have sub-categories, too. Anything can be easily categorized for sellers to connect with their buyers, and it's easy to search through Etsy!
When creating an Etsy store for the first time, it's best practice to start selling a single type of item. This is so you can focus more on store organization, marketing, and stock management.
Additionally, selling only one type of item will start to build a dedicated following who appreciate your niche.
Once your business is more established, you can increase your offerings and grow your customer base.
4. Simple Setup and Platform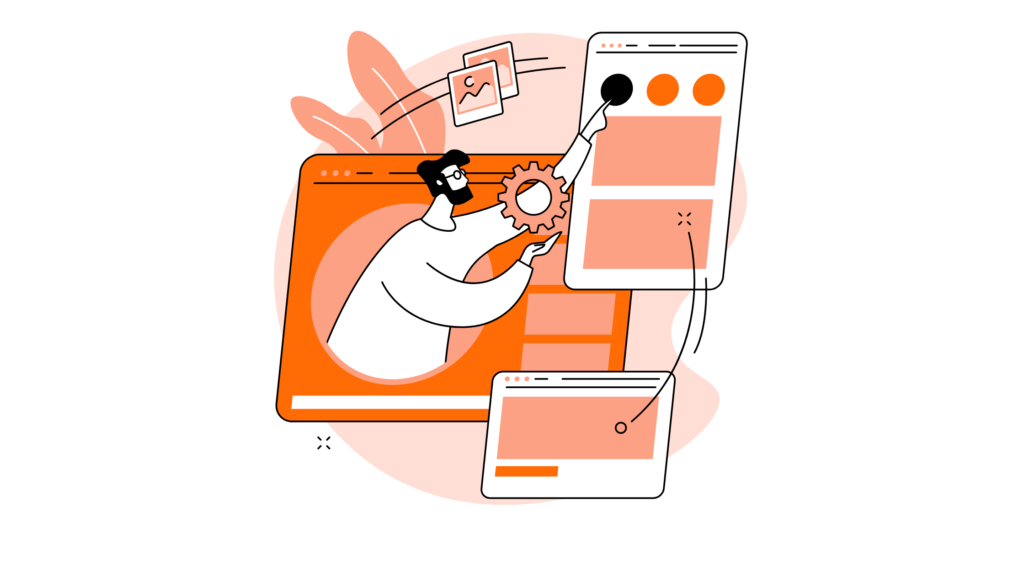 Etsy is designed for anyone to use. Your shop can be set up in a matter of minutes, ready to sell!
It's extremely easy to create new listings and shops. While customization is limited on the site, the template-style editing makes it simple for anyone of any skill level to use without the need for code.
In the builder, you can choose how you want your store to appear — changing themes or uploading your own images to advertise your items.
Data is also easily accessible. Sales and product data are summarized for you in a monthly statement, and fees are automatically deducted every month. This all helps to make it easier for you to manage finances.
From the back-end of your store, you can see detailed shop statistics– including how the shop is performing, how users engage with your listings, which ads are working the best, and how people are finding your shop.
From this data, you can help to shape your future marketing and advertising endeavors, as well as try to utilize current trends.
All of this will hopefully enable your shop to expand and grow exponentially!
5. Great for Beginners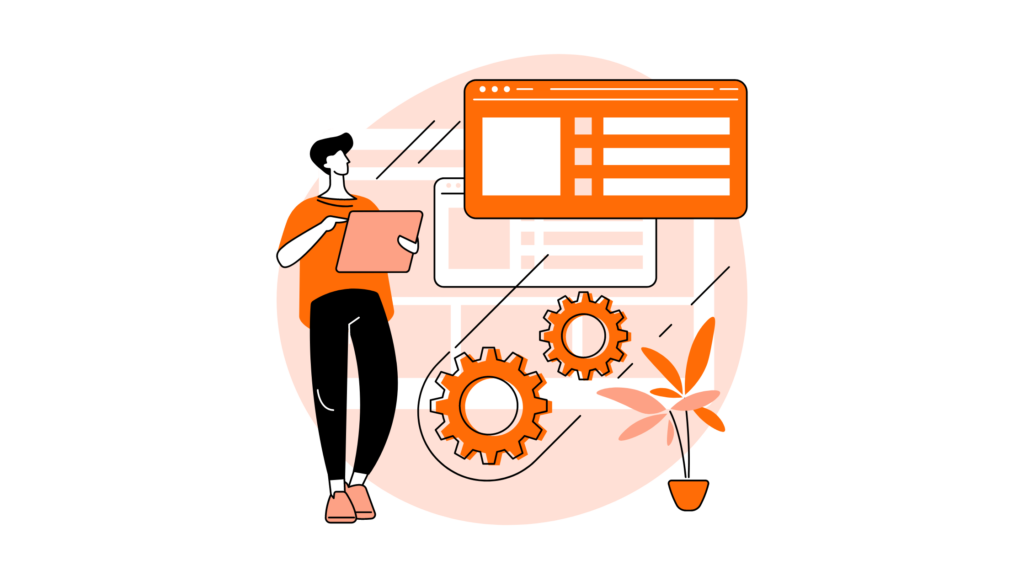 Because Etsy has a goal of helping small businesses connect with buyers looking for specialty items, they do everything they can to support people just starting out on the platform.
The simple user interface coupled with low fees makes it approachable and easy for sellers to join Etsy.
The Etsy Help Center guides new sellers through everything from finances to creating effective listings and managing your shop. They also offer numerous support channels, should new users need help.
A seller protection policy is in place to help solve issues between sellers and buyers as well, should they occur! All in all, sellers can rest assured that Etsy will support them through any conflicts.
6. A Supportive Community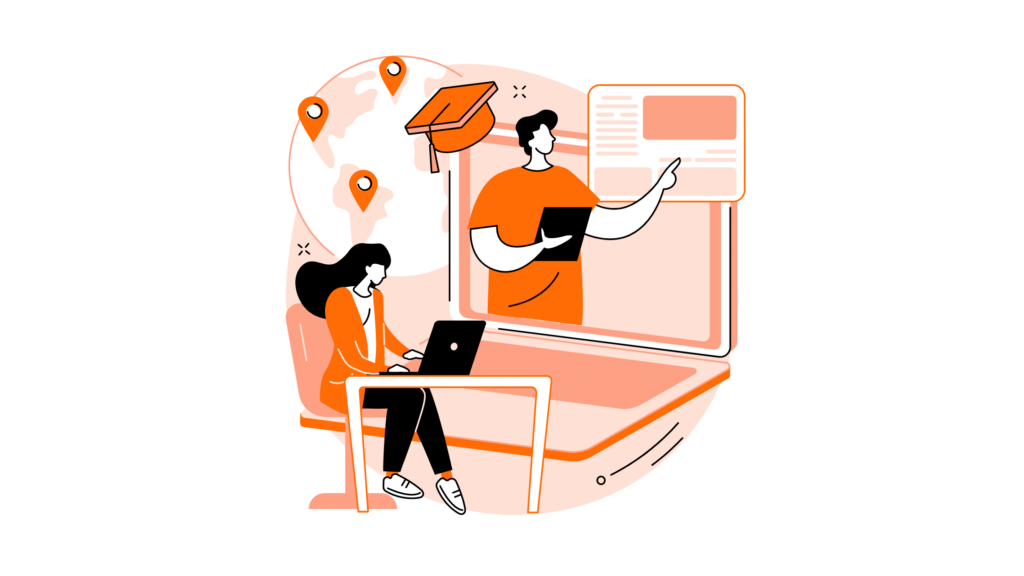 Instead of being at competition with other sellers, Etsy prides itself in creating a community.
The 'Etsy Community' is a forum used for sellers to reach out to each other.
Here, they can ask and answer questions, share advice, or chat about anything and everything Etsy! It has a personal and friendly atmosphere, allowing sellers to connect and befriend each other.
On the other hand, 'Etsy Teams' allows sellers to form partnerships.
Groups of sellers with similar interests can work together to provide help. This could include recommending products and where to source them, helping each other with advertising, and more.
This welcoming and friendly community is rare in online selling marketplaces, which is part of the charm of Etsy.
7. No Physical Monitoring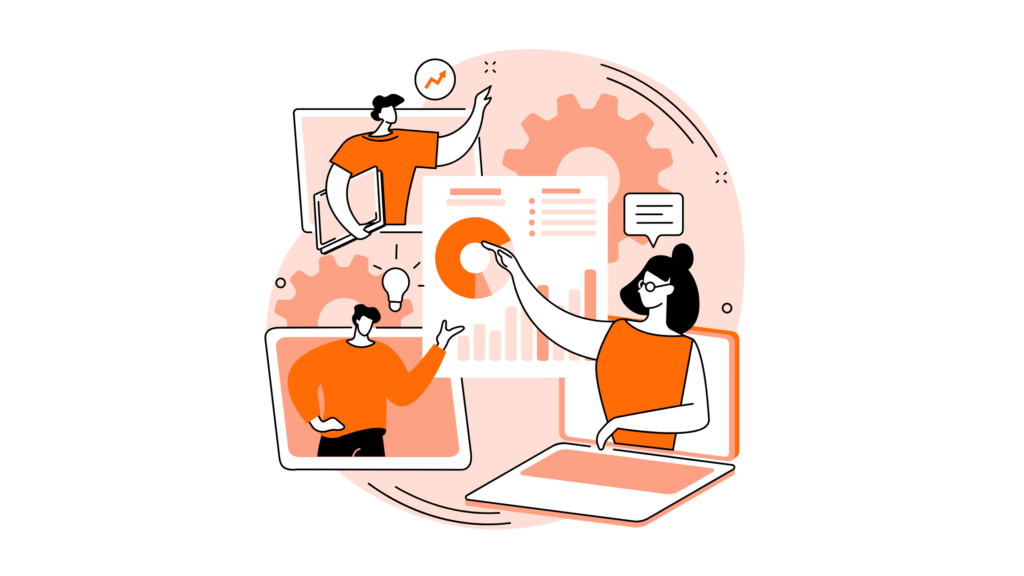 Etsy is a pretty clever platform. While it's tempting to do so, you don't need to hover over the app or your web browser all the time in order for your items to sell.
Simply upload your listings, and forget all about them! Etsy will do the work for you and alert you when needed. This includes:
When a conversation is started with a customer
Any other updates that may need your attention.
Bear in mind that by replying to your conversations relatively quickly — within 24 hours — traffic for your store will increase.
You can also improve your SEO by making sure you log in and are active on Etsy every day– and if you intend on selling items quickly, checking in everyday will only be beneficial for you.
On the other hand, for those who don't mind how long it takes for their goods to sell, Etsy is a great set-and-forget option.
8. You Can Be Private about It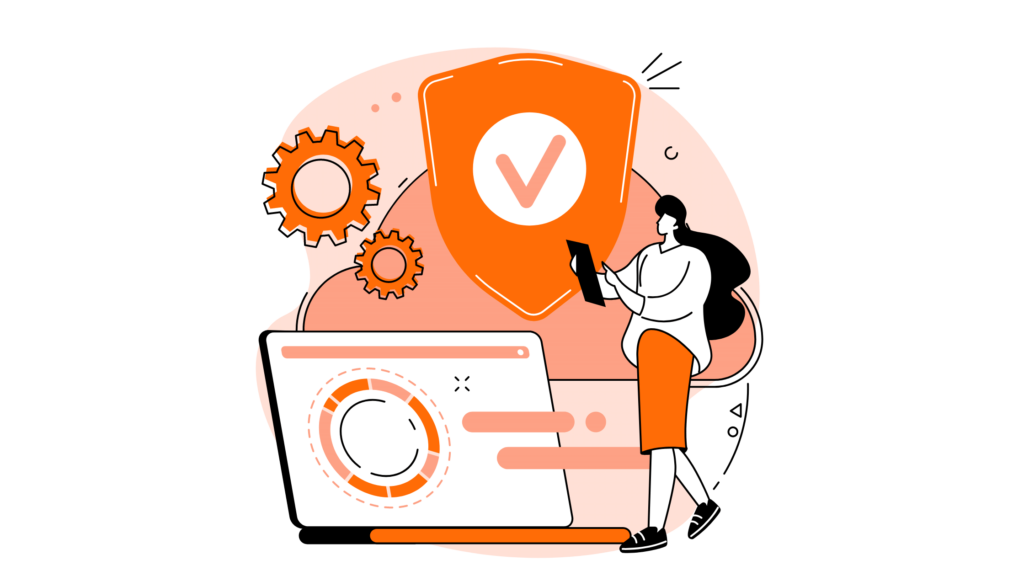 When creating your store on Etsy to sell your products, you don't have to connect your name or any identifying features to the platform.
While you do need to sign up with personal information such as your email, that is not displayed anywhere in your store.
Your contact details are there so that Etsy can contact you outside of the platform with any issues. Any notifications from your store can be emailed to you.
Your storefront consists of a profile picture, a bio, a cover photo, and a link to your account. None of these have to be connected to any personal information if you don't want them to.
So, be free to sell whatever you like (and we do mean anything)– without anyone knowing it's you!
Key Takeaways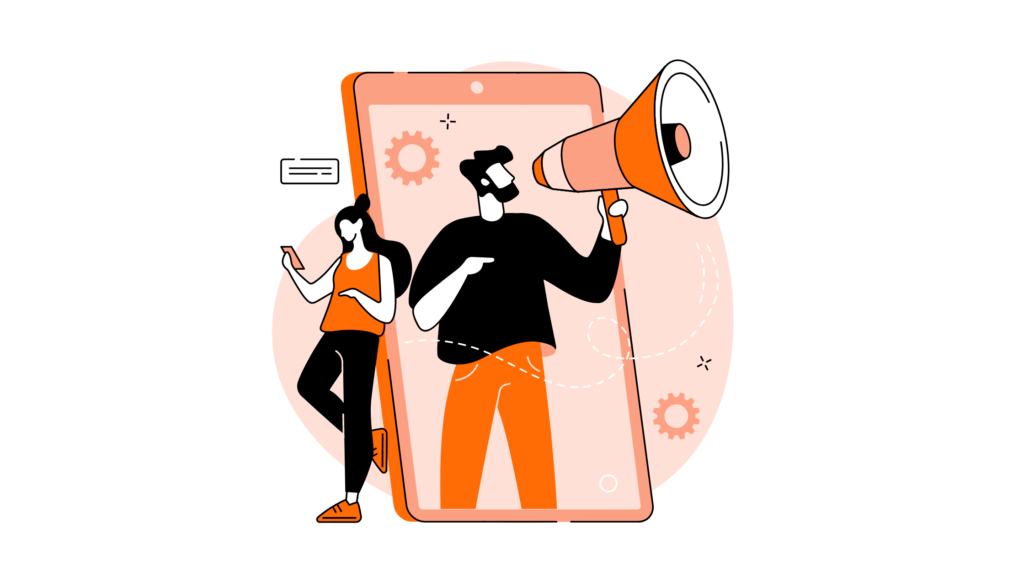 Etsy is a fantastic marketplace to sell your unique and wonderful items, and it's a tried and tested platform, popular for good reason.
No matter your niche, an Etsy shop will attract buyers because of the nature of the platform.
With so many bonuses– such as the tight-knit community, low fees, easy-to-use platform, and ability to let your items sell themselves– the question really is: What reasons do you have not to use Etsy?
Etsy is a great blank canvas for anyone wanting to set up an online storefront. Now, it's just up to you how you utilize the platform to reach potential customers and sell your items!